Please do not post letters to the editor here. How do we build a whole city that is welcoming? This is about brining everyone out together, no matter how effeminate or masculine you are. The demands seem like a vision for the future. I used to live right in that area, and experienced firsthand the Take Back Boystown protest when I moved to Chicago inand the work that they were doing that was blatantly racist and transphobic. Are they celebrating as allies?
How do you see the demands—what should people do with them going forward?
Chicago's Black Pride: Please also be civil in your dialogue. What are the traps of saying such things when we know about the policing of young queer and trans black folks in Boystown, at the Center on Halsted, in the neighborhood where the Broadway Youth Center was located, the experience of going to town halls to make sure BYC could have a home at Wellington Church. At 17 or 18, I was going to Dyke March and exploring what it meant to occupy a queer space, learning about queer theory and politics.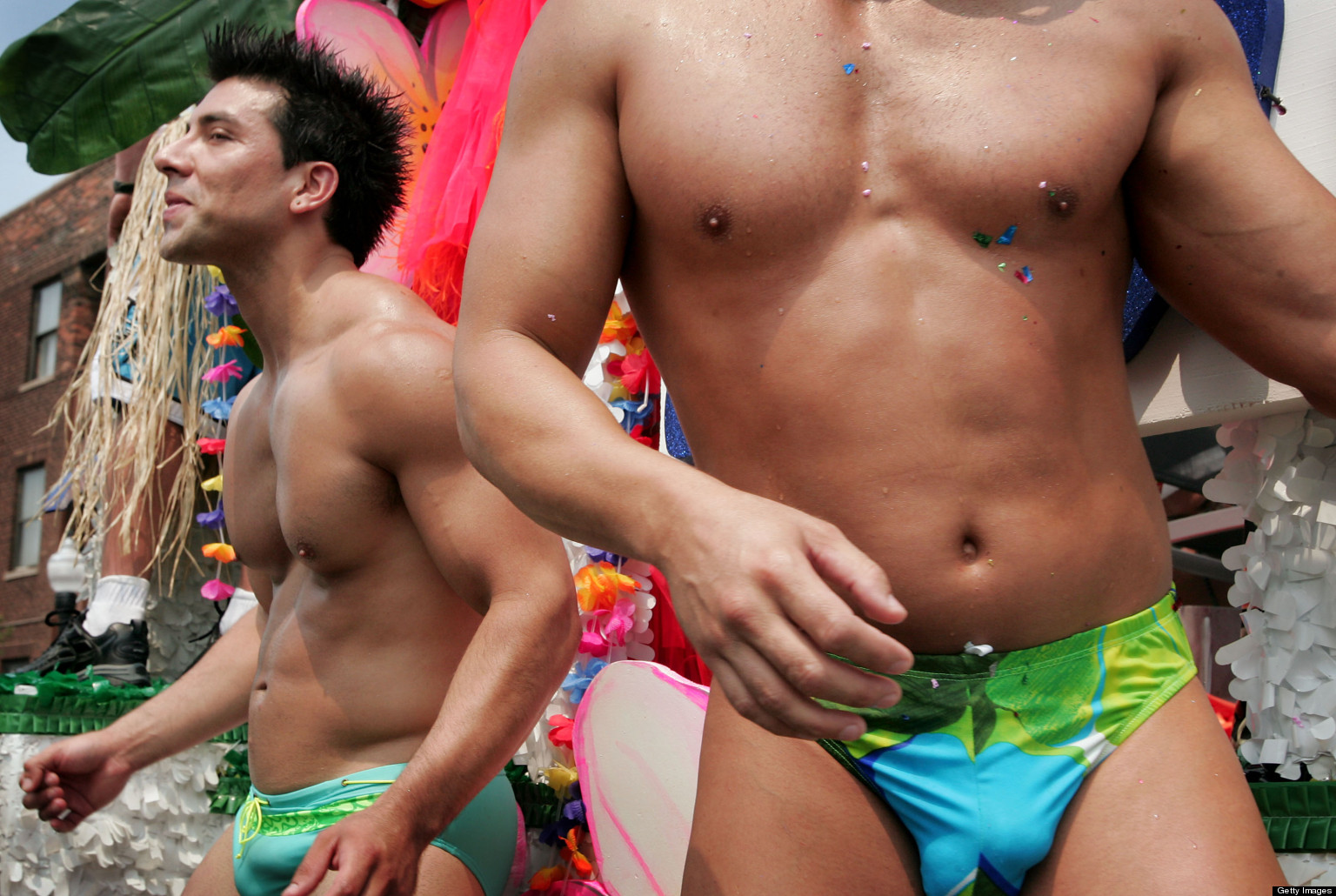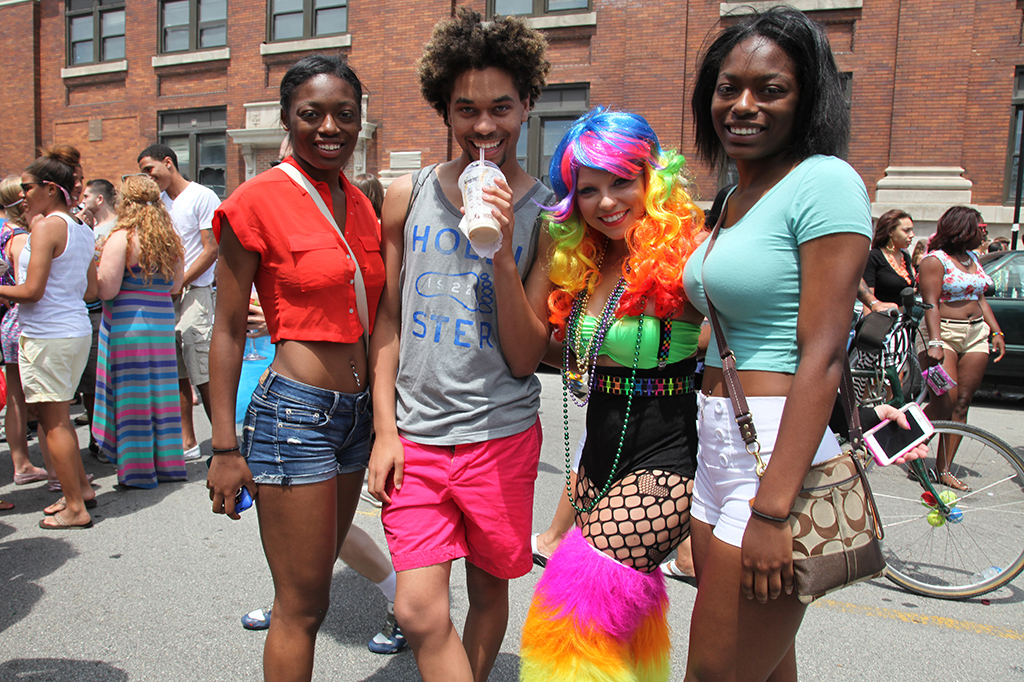 Posted by Tony Thompson on