Love 'em! Yes Ma'am. Hey Kyle, can I talk to you for a second? Communards Red. Ha ha ha ha haaa ha! The Guys.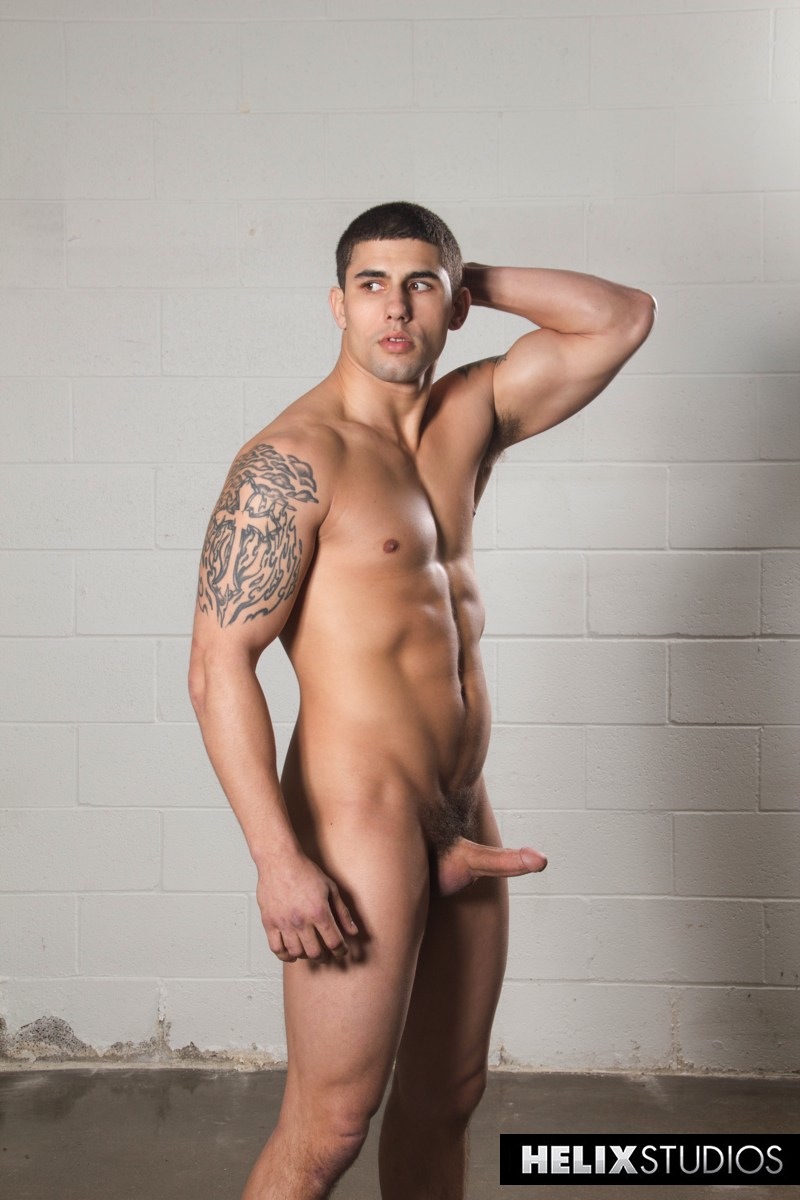 That's what I want to know!
Don't you get it? Yeah dude. His men pour in and start smashing the furniture apart] Dude, it's Puff Daddy!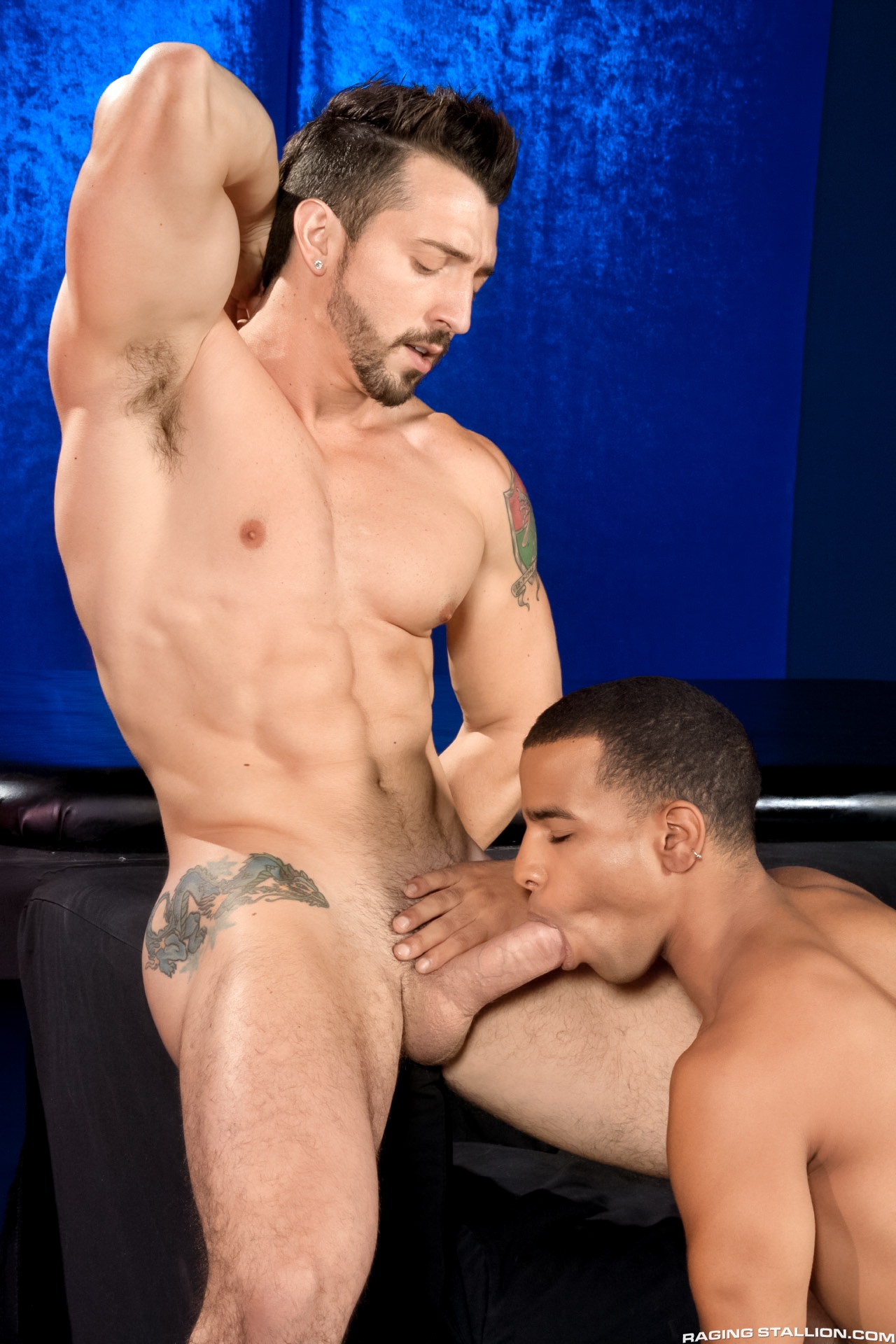 Love 'em!